Looking for a chronological Bible reading plan?
It's the beginning of a new year and as you set out making New Year's resolutions and goals, why not try to read through the entire Bible in the coming year?
Spend this year learning the Bible in chronological order so you can truly understand this amazing story and how it all played out!
This post may contain affiliate links, please see our full disclosure for more information.
Chronological Bible Reading Plans
What is a chronological Bible reading plan?
Contrary to popular belief, the actual Bible isn't necessarily written in the order that things happened. The different books in the Bible were written by different people – each giving their own testimony or perspective of what was going on at that time.
If you read the Bible in order from Genesis to Revelations, it jumps around and can be hard to understand.
A chronological Bible reading plan is a way to read the Bible that follows the order of the events as they happened in history. This method allows the reader to get a better understanding of the sequence of events throughout the Bible and how they are connected.
Reading the Bible chronologically can help to bring the stories of the Bible to life and provide a deeper understanding of the context in which they were written.
You can actually buy a Chronological Bible which has everything written in the order it happened and not in the traditional Bible order. Here are a few really great chronological Bibles to check out: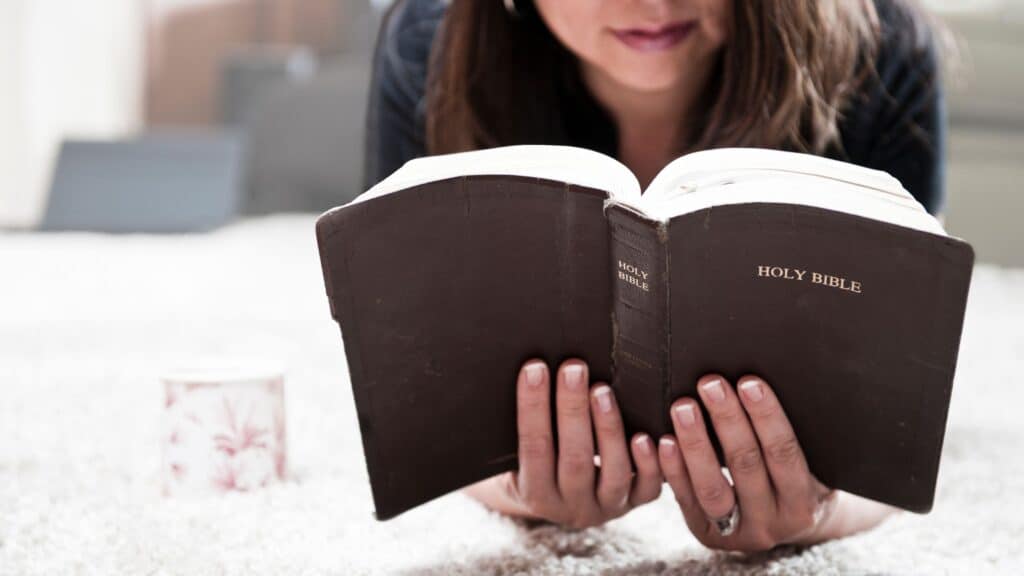 Online Chronological Bible Reading Plans
Online reading plans are great because you can just go to the site or app and it will give you the exact verse to read that day. You don't have to worry about printing it out or losing it.
Here are some places to find online chronological Bible reading plans:
Free Printable Chronological Bible Reading Plans
If you prefer to print out your study plan, there are several places to find free printable chronological Bible reading plans: